What We're Doing During COVID-19
We Need Your Help
The worst affected people during the COVID-19 period are the poor. We are working with an informal settlement where the majority of the families have lost their income. There is simply no money to put food on the table.
For some families, we are the only hope of a meal.
Our feeding scheme is feeding between 250 and 280 meals per day. With your help, we can keep that going.
Those numbers don't include the family parcels that we send out every week.
The truth is, we can't keep doing this without the support of our donors. We're so grateful for the difference you make in these children and families lives. These children won't go to bed with a growling stomach because of your generosity – thank you.
Registered before? Log in to use your saved details.
If you registered an account, please enter your details below to login. If this is your first time, proceed to the donation form.
Donate With Zapper:
Quickly and easily scan the QR code below (or you can press the Donate button and check out with Zapper).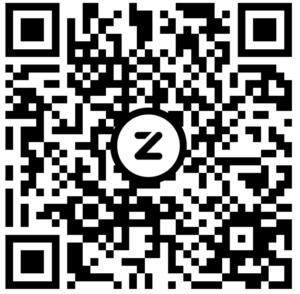 Where Your Donations Go:
Nutrition
Every Saturday morning the children flock to the Centre to enjoy their peanut butter and jam sandwiches, fruit and yoghurt. They also each take home a small food parcel to eat later or to share with their families.
The Crisis Centre
We operate on a tight budget and require funds to pay for the staff who man this operation. There is a sister, who assesses the patients and a social care worker who is there for the mental well-being of the patient.
Education
Donations go towards uplifting the children. We provide uniforms for both school and sport. During the day the children are fed, as are the aftercare children that come for help with homework. Every cent donated goes towards the running and day-to-day care of the children.
BANK DETAILS
Angels Care Centre
First National Bank: Business Cheque
Howick Branch: 220725
Account: 620 357 154 18
Swift code : FIRNZAJJ
38 Morling Street
Howick
KwaZulu-Natal